We are a family of cannabis connoisseurs passionate about natural healing, plant power and farming.
We start with our top genetics from our mothers to ensure a healthy plant and clean harvest.
Rich soil medium packed with nutrients, earth worm castings, perlite and coco coir help maintain a healthy plant cycle.
Our cannabis is grown in our insulated climate controlled greenhouses to create the best environment for production.
We take sustainability and a low carbon footprint seriously--that's why we buy local, reuse and use solar energy.
We take great pride in our quality and attention to detail.
virtual FARM TOUR
Come take a look on how our cannabis is grown, cultivated and packaged. Check out the video!
CNN ANTHONY BOURDAIN PARTS UKNOWN SEATTLE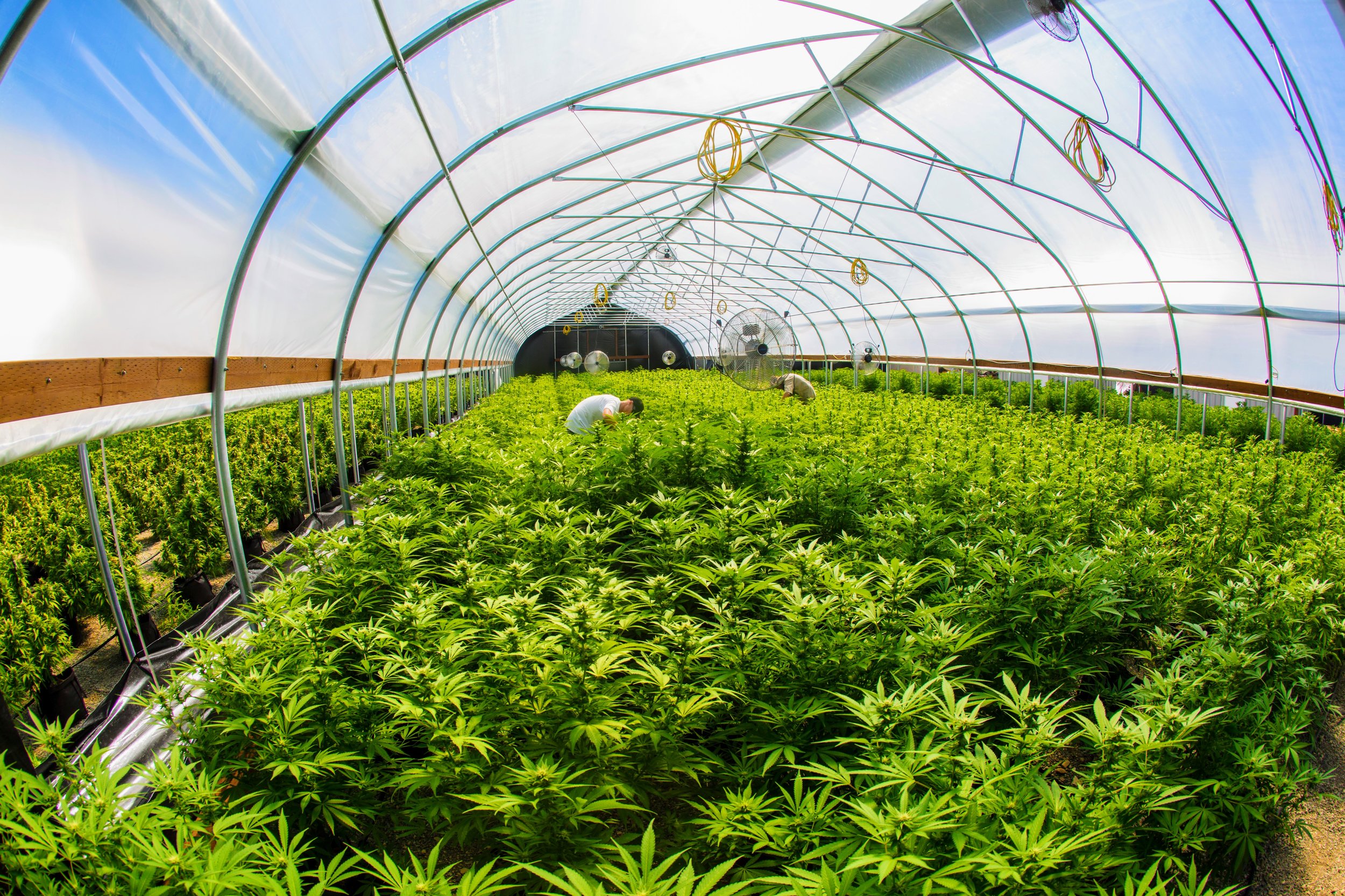 WHERE TO BUY
Check out the map to find our cannabis at one of the following I-502 retail locations in Washington State,